Finalist Wallace Art Awards 2017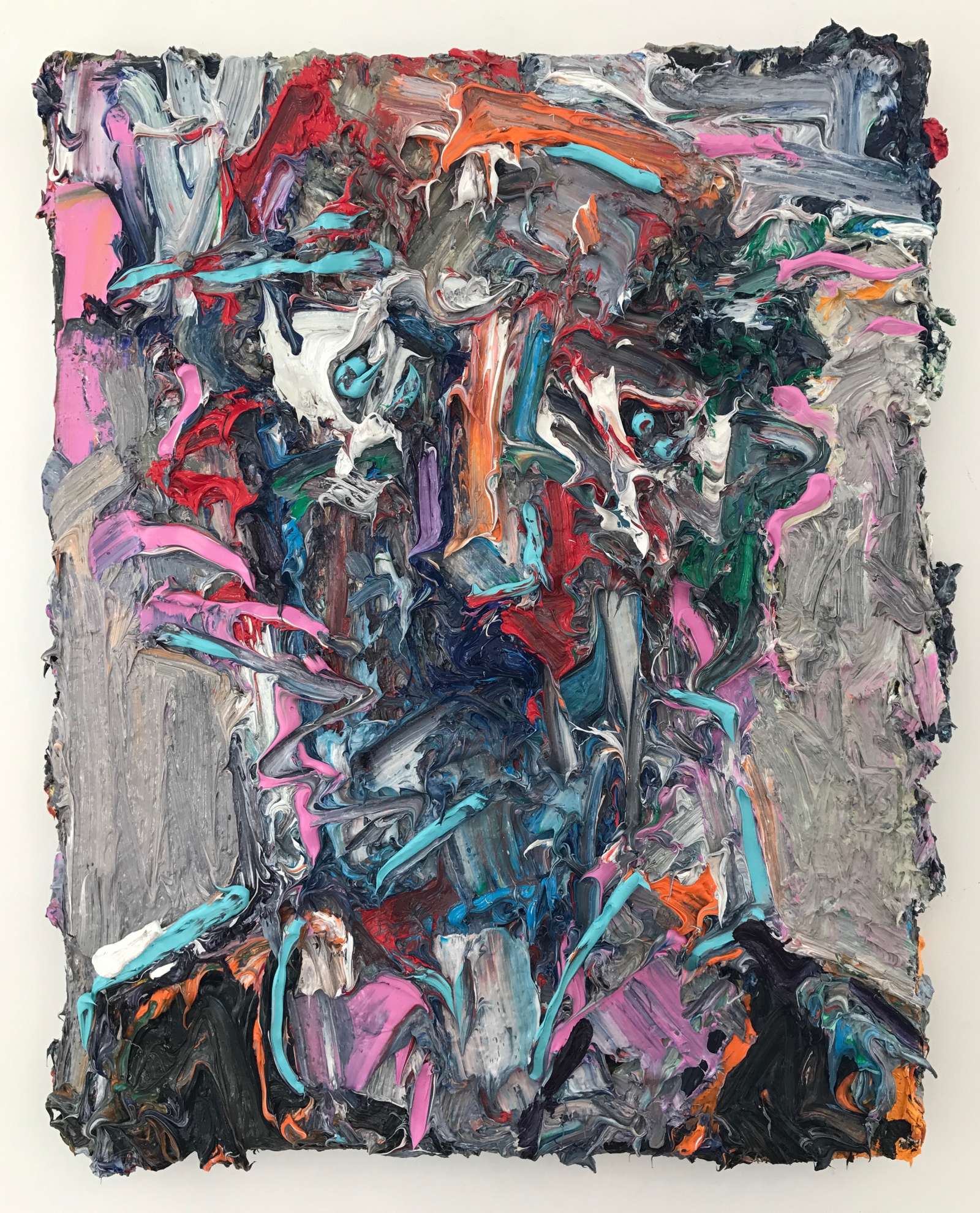 John Badcock finalist Wallace Art Awards September 2017
Influenced by the musings of contemporary figurative artist, Francis Bacon, and as a development of Inverse Two; 2016, I allow the paint to speak for itself; the joy being in the paint and the painting and in the deconstruction of the human form.
My recent works have been described as a blurring of sculpture and painting, whereby series of blind drawings have evolved into painted reconstructed planes that force the unexpected to become the expected. I take the concept further in this work; the blind drawings are completed on my iPad.
In this work, I see a reflection of myself at the conclusion of a day in the city. I am a contradiction of energy and fatigue, strength and fragility, the traditions of paint and the advances of technology. I am frazzled yet I am spirited. I may be older and I may be rural, but I am progressive and I am current.
John Badcock